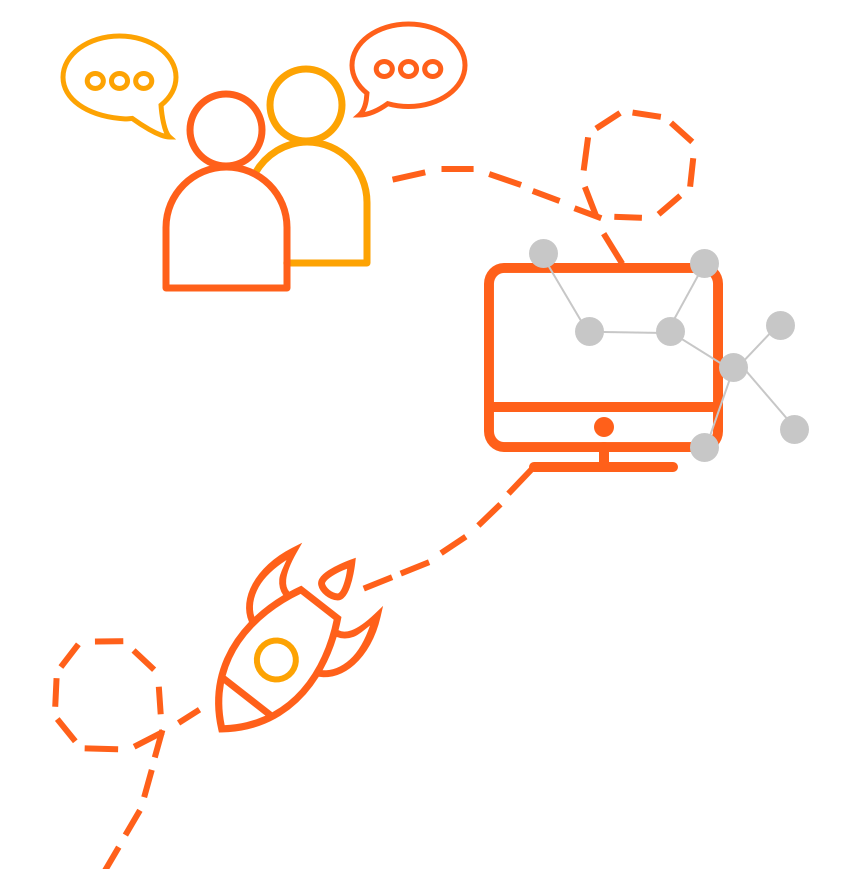 We collaborate.
We build.
We deliver.
Digital healthcare. It's in our DNA.
Yoke Health works with you to develop
digital

solutions that engage and inform

healthcare

audiences.
Delivering a simple and clear presentation of complex scientific/medical content to make a positive impact on patient outcomes.
We are PHP / WordPress website specialists with more than a decade's experience delivering for our healthcare clients.
Yoke will become your digital development partner overnight. UK based team of 8 in-house design, development and project management experts plus a network of 40+ digital specialists; you will instantly have the support you need.
Trusted digital production partner specialising in WordPress and PHP solutions.  Working with pharma, biotech, medical publishers and their marcomms agencies.
Prior to us developing our own capability, the Yoke Health team worked alongside us as a vital part of our team. Allowing us to integrate best of breed digital capabilities and practices into our business and client relationships.