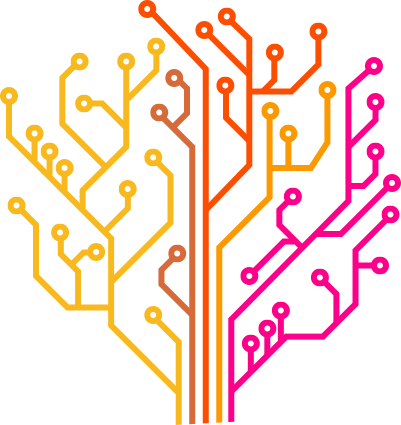 Digital product innovation
Online Independent Medical Education (IME) Activities

Diagnosis
Helped to build the new independent medical education (IME) division for a leading medical publisher. The client needed a digital innovation partner to help develop a series of engaging HCP digital learning tools for their accredited/non-accreditated education activities.

Treatment
In-depth audience research informed a series of concept workshops that lead to the design and build of a suite of 6 unique 'modular' digital education products.
Each product caters for a wide range of learning objectives and styles, and are designed responsively to for best UX across all devices.
Custom analytics 'dashboards' were created to capture ALL education outcomes (Google Analytics, Tag Manager, feedback form data etc) in real-time to facilitate effective management.
The modular development strategy means that the client can quickly re-develop modules to launch further education products quickly and at a relatively lower cost.

Outcome
In the 24 months since launch, 45 individual IME activities have launched across 5 therapy sites. Collectively these activities have delivered over 300,000 individual learner engagements with a Moore's outcomes evaluation level of  2-4.