After This is All Over, The World of Healthcare Will Be Drastically Different
Coronavirus has wrought terrible consequences on business and personal lives alike. But as we look to the future – one that could be defined by the worst recession on record, there are some positives that should change healthcare for the better – namely for a new global view of health, the adoption of health care tech, and the appreciation of medical workers.
Our Collective Understanding of World Health Will Be More Personal
"Everyone in the world now understands that their health and sheer life can be put at risk by things far on the other side of the world – health interdependence".
– Sridhar Venkatapuram – Global Health Professor – King's College, London
Arguments for investing in global health have, until now, been a tricky business. Putting forward the need for raising taxes in one country for the good of another, has often been met with frustration. But now we see that investment shouldn't just be domestic. Now, it's clear for all to see how events in one city can affect millions worldwide. And going forward, it might be that improved global health becomes more of a shared cause.
"As shown by the pandemic, a large majority of people have no access to quality healthcare. After the pandemic, I hope global health will be characterized by access to quality care for all".
– Yap Boum, a researcher at MSF EpiCentre in Cameroon
Digital Tools Might Just Change the Face of Healthcare
Patients have turned to technology in their bid to minimise face-to-face medical interaction. They've checked in for e-appointments, and used the NHS App and 111 online service in ever-increasing numbers. 
Meanwhile, medics have harnessed platforms such as Microsoft Teams for streamlining workflows and collaborating as they face the threat of Covid-19 together, but from afar.
"I think we will see a broader use of tools such as e-triage along with citizens' use of technology and remote care. These things are here to stay".
– Sarah Wilkinson – Chief Executive of NHS Digital
But this surge in new technology isn't without challenge – especially when it comes to legislation and regulation. A prime example lies in public healthcare, where data sharing, additional data stored in Summary Care Records and GP Connect being rapidly deployed in all GP practices have each thrown up a litany of issues.
"There will need to be new and clear legal basis set after Covid-19. Most people will not want to go back [to the old school paper and pen-based systems]. I think we'll stick to this new way of using technology".
– Sarah Wilkinson – Chief Executive of NHS Digital
Healthcare Workers Might Finally Get the Recognition They Deserve
COVID-19 has fundamentally changed the way many regard healthcare workers. From so-called 'low skilled' carers (who are anything but low skilled), to nurses and doctors who've faced death and destruction like never before, society now places them all on a pedestal.
What this will mean for social policies remains to be seen, but there could be a shakeup in pay, immigration rules and perks provided by private businesses, to name but a few.
So you see, while COVID-19 has been a tragedy, there is the odd ray of light that promises to shine brightly, once this is all over with.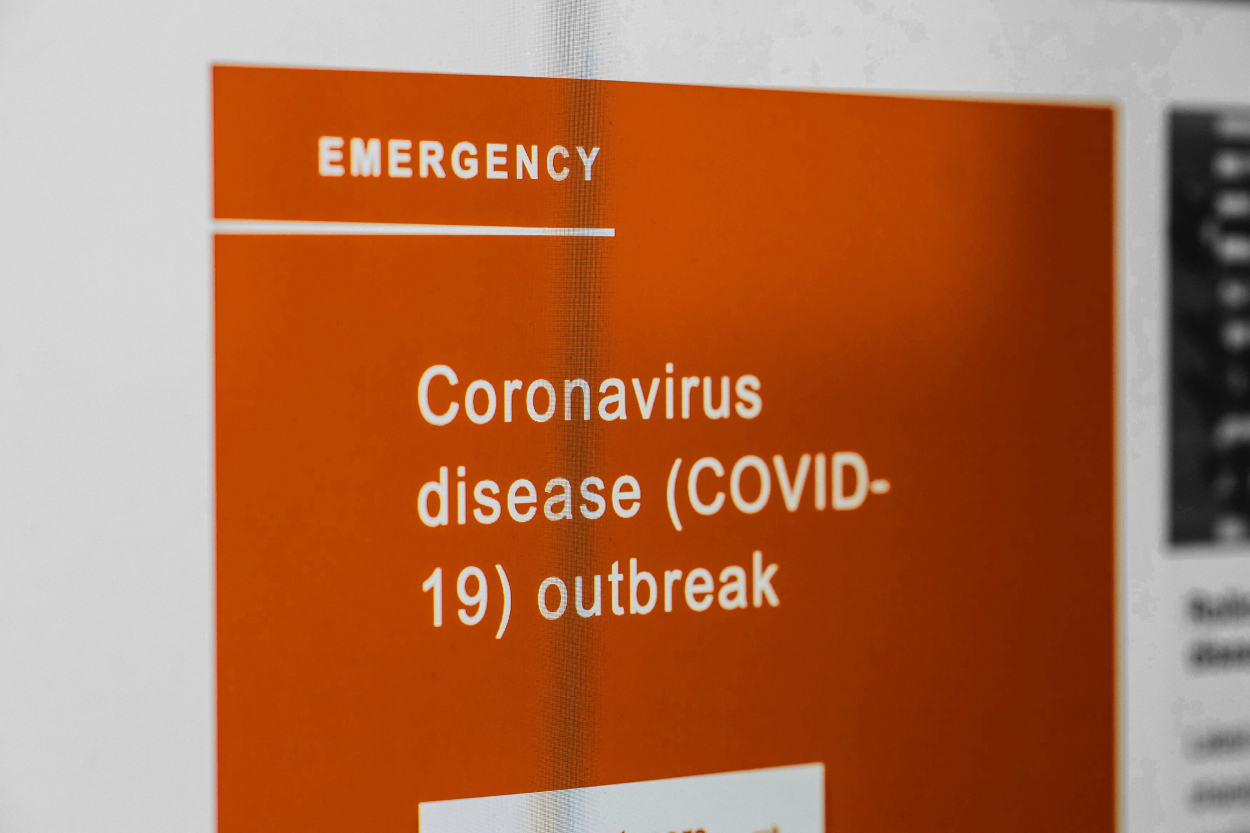 Monthly Archives
Categories
Share