Five patient engagement solutions worth knowing about
High patient engagement can reduce the costs associated with missed appointments, which cost the NHS £120 each time. It can also lead to patients who are more easily signposted, and who take more responsibility over their own health and wellness.
High patient engagement can even drive down the readmittance of patients…
"75% of readmissions could have been prevented with better care coordination, according to estimates from the Medicare Payment Advisory Commission"
– Readmission Cost Savings are a Reality with Enhanced Patient Engagement
With so many benefits and patients of all ages ready and willing to interact with technology, here we look at five patient engagement solutions that are reaping results.
Hospedia –
"Engaging and empowering patients and frontline staff"
Hospedia's Patient Engagement solution brings patient engagement to the bedside, and their solutions are currently used at more than 130 NHS sites.
Their bedside unit has demonstrated its worth as a rehabilitation aid, and a tool for reducing readmissions – an impressive example of two bird's, one stone, when it comes to healthcare challenges.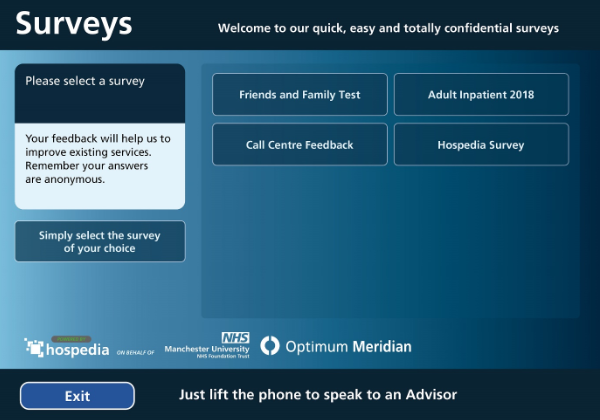 "We use Hospedia to deliver the new friends and family survey requirement, which means that daily patient feedback is captured in real time across the whole hospital… This requirement is delivered by the same system Hospedia provide us to capture inpatient surveys – consolidating our feedback in real time into one easy to use, organisation wide system".
– Lynn Thomas, Head of Patient Experience & Public Engagement, Broomfield Hospital, Mid Essex Hospitals NHS Trust
AI Chatbot for depression
Eight out of ten NHS trust finance directors say that funding pressures have led to longer waiting times for people who need mental health treatment.
Mental health provision in the UK is under pressure, with 1,350,695 people in contact with services between January to April 2019. With more patients suffering from mental health conditions than ever before, innovative solutions must be sought if the NHS is to get to grips with waiting lists.
One shining example of mental health technology is the Woebot – a Facebook Messenger based, AI-powered solution that delivers cognitive behavioural therapy in the palm of a patient's hand.  
A study on the effectiveness of Woebot, led by Stanford University, found that those who used the technology on a daily basis reported decreased stress and anxiety following just two weeks of use.
DrChrono on Apple Watch –
"Practice Medicine, Not Administration".
Across the Atlantic, various apps on the Apple Watch are showing us just what could be around the corner for UK patients when it comes to wearable technology. Most notable of which might be DrCrhonodrcrhono, which creates market leading EHR solutions for physicians and patients, and counts 100k+ US clinicians among their users.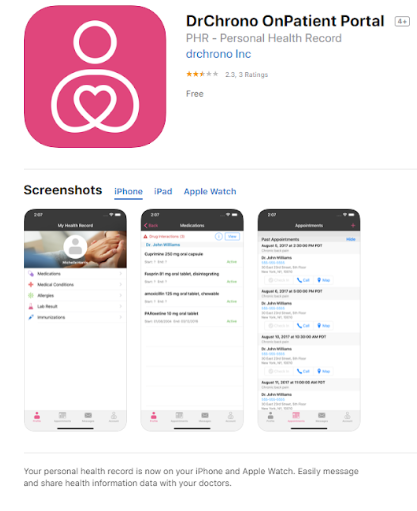 onpatient – a part of the platform – is a multichannel solution for iPhone, iPad, web and Apple Watch. Onpatient presents patients with convenient access to their health records, allowing for a range of time and effort saving procedures to be completed online, including in-app video consultations.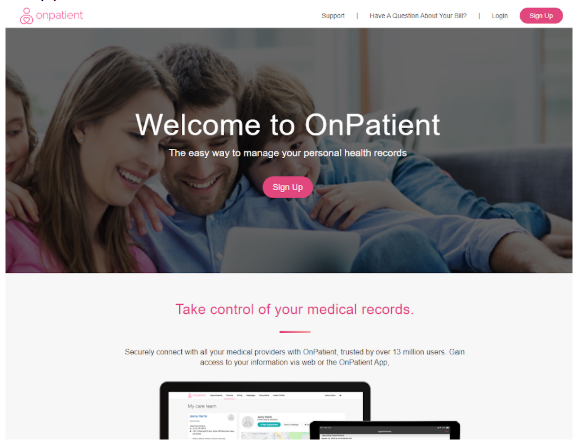 Z-works IoT solution –
The world's first Smart Hospital
Japanese tech start-up Z-works believes that significant time savings can be made by fully automating the many 'micro-processes' that take place in a hospital each and every day.
Using sensors to track presence, movement, temperature and collect more than 20 types of data to analyse patient's care processes and treatment practices, Z-works ultimately provides carers with more time for human interaction and engagement.
Synapta –
The Mobile Engagement Platform
Synapta is a unified mobile engagement platform for 2-way marketing, relationship management, research and support. But their technology is, in comparison to those mentioned above, pretty rudimental, coming in the form of SMS.
However while it may be relatively simple, this platform is responsible for pushing Friends and Family response rates up to 60%, compared to the target of 15%. And in one case study (for Pennine Care), they increased appointment capacity by 50% through appointment reminders (which nudge patients to cancelling appointments that are no longer needed).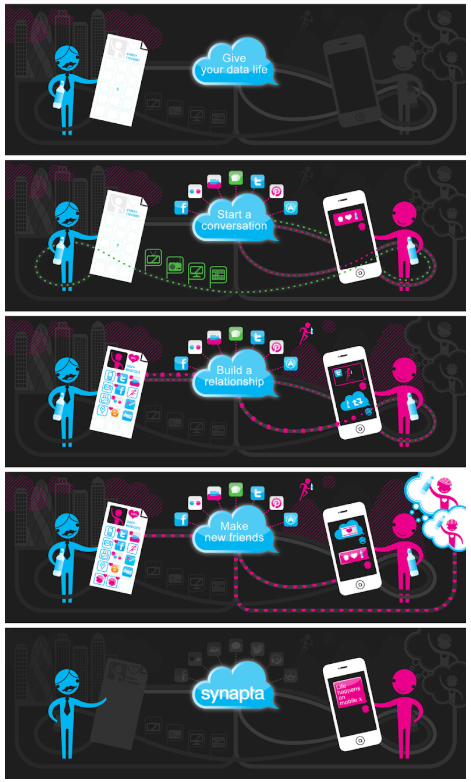 There's no silver bullet for the challenges that face the NHS, but it is perhaps patient engagement that can come the closest.
Yoke Health know of the power of patient engagement.
Want to talk about it?
0118 4050069 | hello@yokehealth.com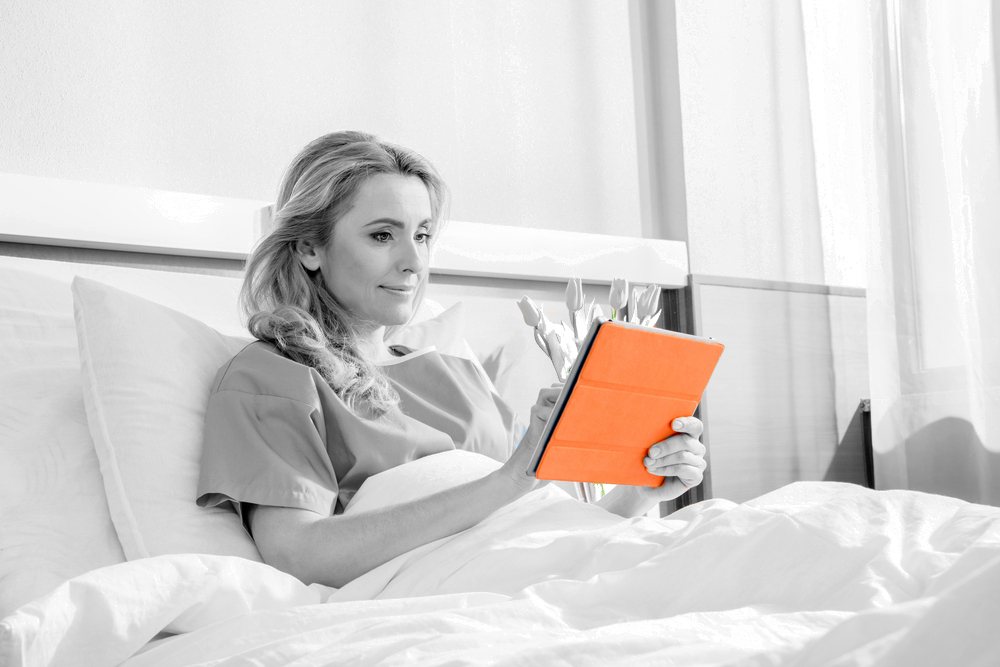 Monthly Archives
Categories
Share