Five shining examples of healthcare bots worth talking to
Consumers will now happily chat away with a bot (15% of us already have – a figure that rises to 40% when we're talking about millennials). With chatbots being well and truly mainstream, the friction of conversing with code (rather than a human) has fallen away. People TRUST chatbots. And that's meant much to adoption rates for healthcare bot – bots who are doing truly incredible things. Like these five prime examples…
1. Meet Florence – Your health assistant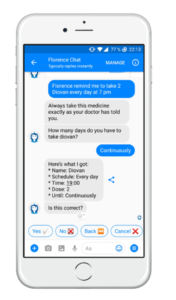 Florence will remind you to take your medication and be by your side to track your health; she'll chart your period, weight and mood. She can even tell you about a disease or pin down contact details for you – such as for a doctor, pharmacy or specialist treatment centre.
2. Sensely – A Medical Assistant that can diagnose you via smartphone
Sensely is an AI-powered platform which crunches its way through vast amounts of clinical content. With masses of medical protocols and disease information, Sensely analyses patient symptoms to arrive at a diagnosis.
The assistant – named Molly, will interact with a user via smartphone, accepting speech, text, images and video. An interesting feature of Molly is that she aims for empathy and an experience that feels less robotic, and way more human.
3. SafeDrugBot – Drug advice for medical professionals working with pregnant and breastfeeding women
SafeDrugBot provides virtual assistant support via the Telegram messaging app.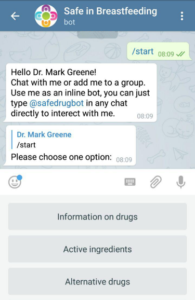 Serving health professionals, including doctors, SafeDrugBot provides guidance on the use of drugs during pregnancy and breastfeeding.
4. OneRemission – Making life a little easier for those fighting cancer
OneRemission helps their user "get informed, take action and stop worrying about relapsing".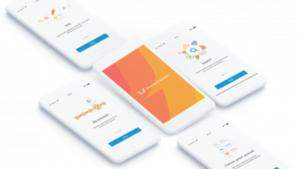 For both cancer patients and survivors alike, OneRemission provides extensive lists of diets, exercises, and post-cancer practices, this includes being able to search and learn about cancer-related risks and benefits of certain foods. And beyond self-help and endless resources, OneRemission also includes a feature to consult with an online oncologist 24/7.
5. GYANT – Your pocket doctor
While apps such as Senseley can suggest a diagnosis, GYANT is the seamless connection between technology and real-life doctors.
GYANT asks patients to describe their symptoms, and then sends the data to medical professionals who take on the role of diagnosing and prescribing medication – all in real time.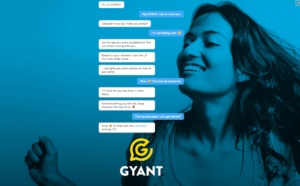 Even more innovatively, GYANT slots right into your life, as it's available on Facebook Messenger and Alexa. The GYANT team also plan on creating their own messaging platform in the near future.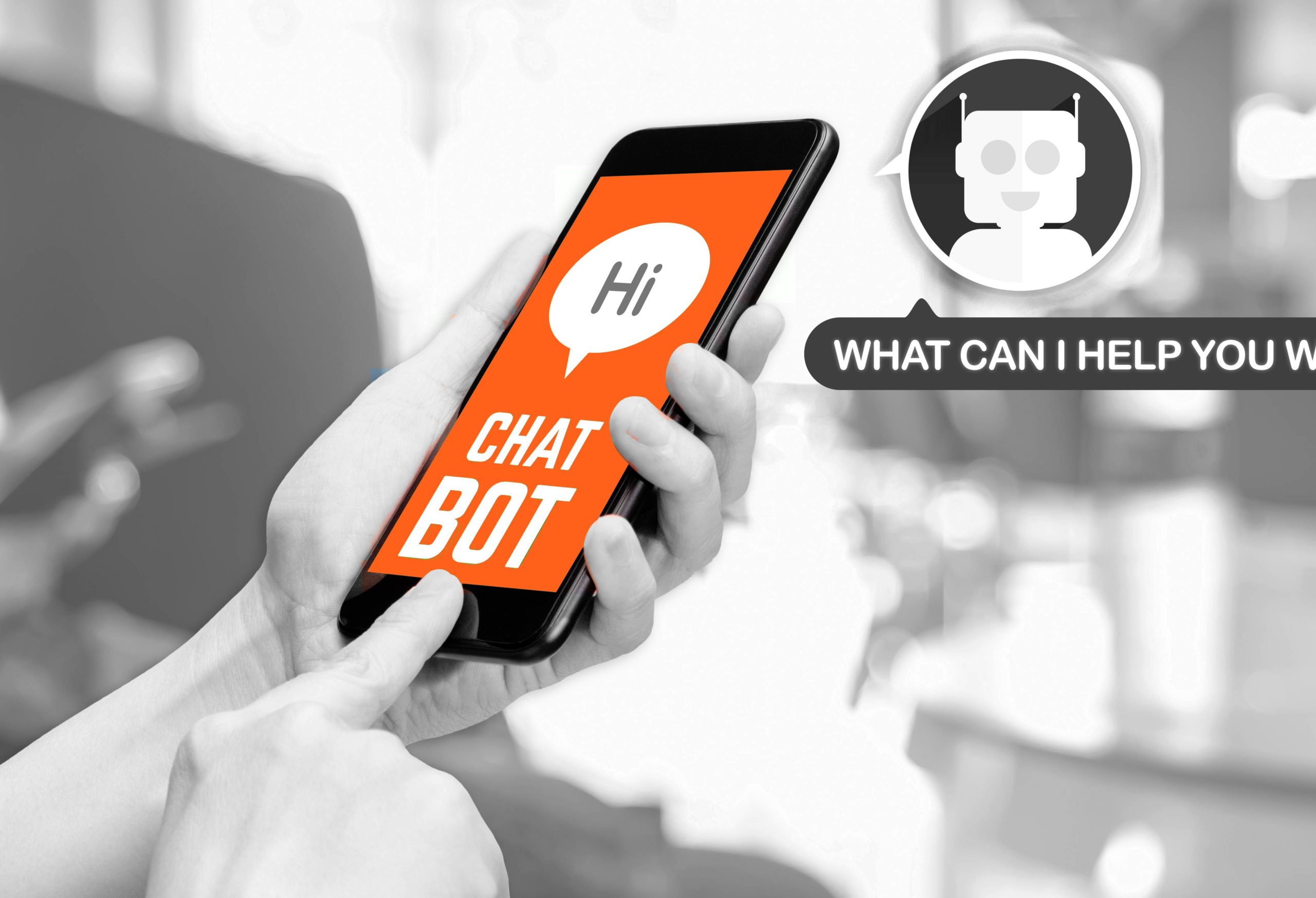 Monthly Archives
Categories
Share