Medical Meetings – Time to Go Digital!
COVID-19 has seen the workers of the world move to their home offices. For most, international travel has been banned. Pupils are on indefinite school holiday and high streets are eerily quiet.
But what of the medical world, which must still turn?
Hitting the headlines is the news that schools and nurseries will remain open to children of NHS and healthcare workers. But there's a yearly calendar of medical conferences and meetings that are key to the continued development of world health (including virology and immunology meetings – both of which lie at the heart of overcoming COVID-19).  
So, what about them?
Some medical meetings are going ahead (currently), others are being postponed and cancelled with others taking the early decision to switch to digital (and for a continually updated list, head here – to MEDPAGE TODAY).
Postponed
AACR, ASIPP, EASL, EBCC, NCCN, SAGES and Population Health Colloquium.
Cancelled
AAAAI, AAD, AAGP, AAHPM, AAN, AAOS, ACOG, ACP, APA, AORN, APhA, ATS, AUA, DDW, Decennial, ENDO, EHRA, EB, ESC Acute Cardiovascular Care, HIMSS, SGO, SIR and SXSW.
 Going head (for now)
AACE, AACI CRI, ASCO, CMSC, COA, EAN, EuroPCR, HRS and SCAI.
Made the switch to digital
ACC, ASAM, ASCCP, CROI, NKF SCM and SBM.
Medical events push for progress – they are put on for knowledge sharing and helping to advance their field. Some focus on recent innovations, others on regulatory changes. All are vitally important to their respective fields. Which makes us think that the final list above – the medevents that have switched to digital – looks depressingly short.
Beyond the bug…
Face-to-face events are, of course, valuable – but so are digital/virtual events, which offer the added benefits of easier scheduling, no attendance capacity, rich digital interactive/recording tools, lower carbon footprints and reduced financial cost.
Time for a switch up in thinking
Global connectivity networks and digital event solutions are strong and reliable. If anything, there's TOO much choice in how to deliver an event online. And yet events are STILL being called off completely.
At Yoke Health, we ensure that the show still goes on for healthcare companies through the digital platforms we build and our network of digital technology partners.
Online conferences bring together potentially infinite audience participants who are able to interact with the content and programmes in a rich and meaningful way using features such as live video, audience questions, polls, translations, e-learning, peer benchmarking and much more!
The technology is there for digital events to be instant and intuitive – COVID-19, or not.
One inspiring example of online events comes not from the medical world, but from the entertainment industry. A newly launched initiative named 'Leave the Light On' puts on intimate, single actor piano concerts three times a day. Staged by Lambert Jackson Productions and the Theatre Café, this approach is keeping people entertained while at home (and missing the theatre) while also financially supporting the actors involved. The medical world could learn a lot from this fresh approach.
Live digital events technology is available now; COVID-19, or not.  
At Yoke Health, we've been running digital events for more than 15+ years.  If the show must go on – we can help.
0118 4050069 | hello@yokehealth.com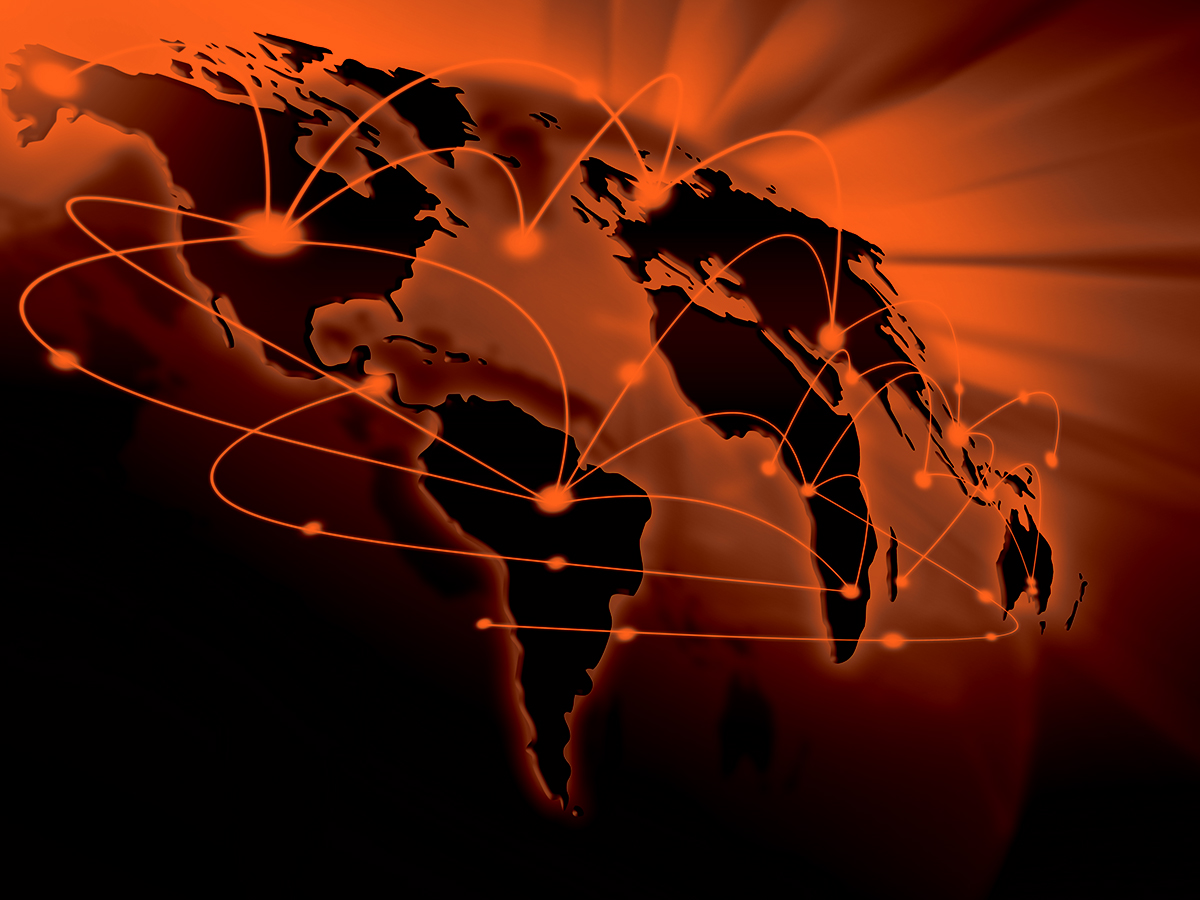 Monthly Archives
Categories
Share