The Last Month in Digital Health – March
March healthcare headlines have, unsurprisingly, been dominated by coronavirus. But in-between between the worrisome advancements and rising death tolls, there has been many a positive story and plenty of remarkable innovations worth taking note of. 
Let's take a walk through some of them now – this is the month of March in the medical world.
CoronaVirus and Innovation
HIMSS20 Digital launches – an initiative which harnesses healthcare knowledge and tech expertise, and shares both online as a replacement for the in-person HIMSS20 event.
"Once the action was taken to cancel the conference, we immediately turned our attention to building a digital environment for HIMSS20 – an environment with free access for those who were registered for the conference in Orlando".
– Hal Wolf, HIMSS CEO
Vaccine trials among recipients of £20 million coronavirus research investment
Coronavirus: The new inventions inspired by a pandemic – including:
an emergency ventilator created to act as both ventilator and room cleaner;

A snood which kills 95% of viruses

Hands-free door handles
NHS England issues 48-hour tender for online primary care consultations – suppliers asked to bid on five lots, including text messaging, video consultations and automated triage.
"We strongly welcome the rapid procurement of online GP services by NHS England. It is a vital step to support the 'delay' phase of our response to the COVID-19 pandemic".
– Graham Kendall, director of the Digital Healthcare Council
Dyson develops ventilators for NHS
Funding and Industry Financial Health
Tech giants give millions to coronavirus assistance fund for low-income residents – including $2 million toward a $9 million fund for Santa Clara County residents who have lost income as a result of the pandemic.
The telehealth market is set to reach €15.20bn by 2025.
Funded by physicians, Fruit Street Health raises $17M – Fruit Street Health, a startup delivering the CDC's diabetes prevention program through group telehealth classes, raised $17 million in funding from its physician investors.
GI UK Medical Secures £650k in Funding – a UK-based medical device supplier. The company has already struck a number of exclusive deals, including the right to supply a new capsule endoscopy system which can replace the need for an invasive colonoscopy.
Investors bet billions on virtual doctor visits before virus fueled a boom
IASO Biotherapeutics Raises $60 Million in Series B Financing Led by GL Ventures to Advance Cell Therapies for Cancer Care
Leaps and Bounds
Partnership with Verizon to fuel Emory Healthcare Innovation Hub – The Emory Healthcare Innovation Hub (EHIH) announced Monday that it will be powered by Verizon 5G Ultra Wideband service, adding digital speed and connectivity to an ecosystem working to transform the healthcare industry.
Virtual Reality
Virtual reality used to help overcome social avoidance – Oxford VR (OVR) has launched OVR social engagement, a mental health intervention using virtual reality technology to help individuals overcome anxious social avoidance.
Coronavirus: Virtual reality helps GW Hospital see inside lungs of COVID-19 patient
Virtual Reality Could Soon Be Prescribed On The NHS – Patients in Wales could soon see virtual reality become an everyday part of their medical treatment plans, thanks to ground-breaking research and development by a Welsh tech company.
Virtual Reality in Healthcare Market to Reach USD 8.03 Billion By 2027
Research, Trials, Studies and Surveys
Old human cells rejuvenated with stem cell technology, Stanford-led study finds – researchers also found that elderly mice regained youthful strength after their existing muscle stem cells were subjected to the rejuvenating protein treatment and transplanted back into their bodies.
Higher step counts could lower risk of early death, study finds – Monitoring of adults aged 40 or over shows any activity is good and doing more is better.
30 minutes of music a day may reduce post-heart attack problems – New research has found that listening to 30 minutes of music a day significantly reduces the risk of further heart health problems after a heart attack.
WHO launches global megatrial of the four most promising coronavirus treatments – A drug combo already used against HIV. A malaria treatment first tested during World War II. A new antiviral whose promise against Ebola fizzled last year.
As Covid-19 spreads, disruptions to clinical trial and drug development accelerate – The scope of the clinical trial delays and suspension — like just about everything touched by this expanding crisis — is hard to quantify, but consider this snapshot: Biotech and pharma companies are currently running more than 120 Phase 3 clinical trials with top-line data readouts expected before the end of the year, according to search of a database maintained by BioMedTracker.
A Promising Treatment for Coronavirus Fails – Researchers had hoped that antiviral drugs would help patients, but a new study from China said that one antiviral drug combination didn't work.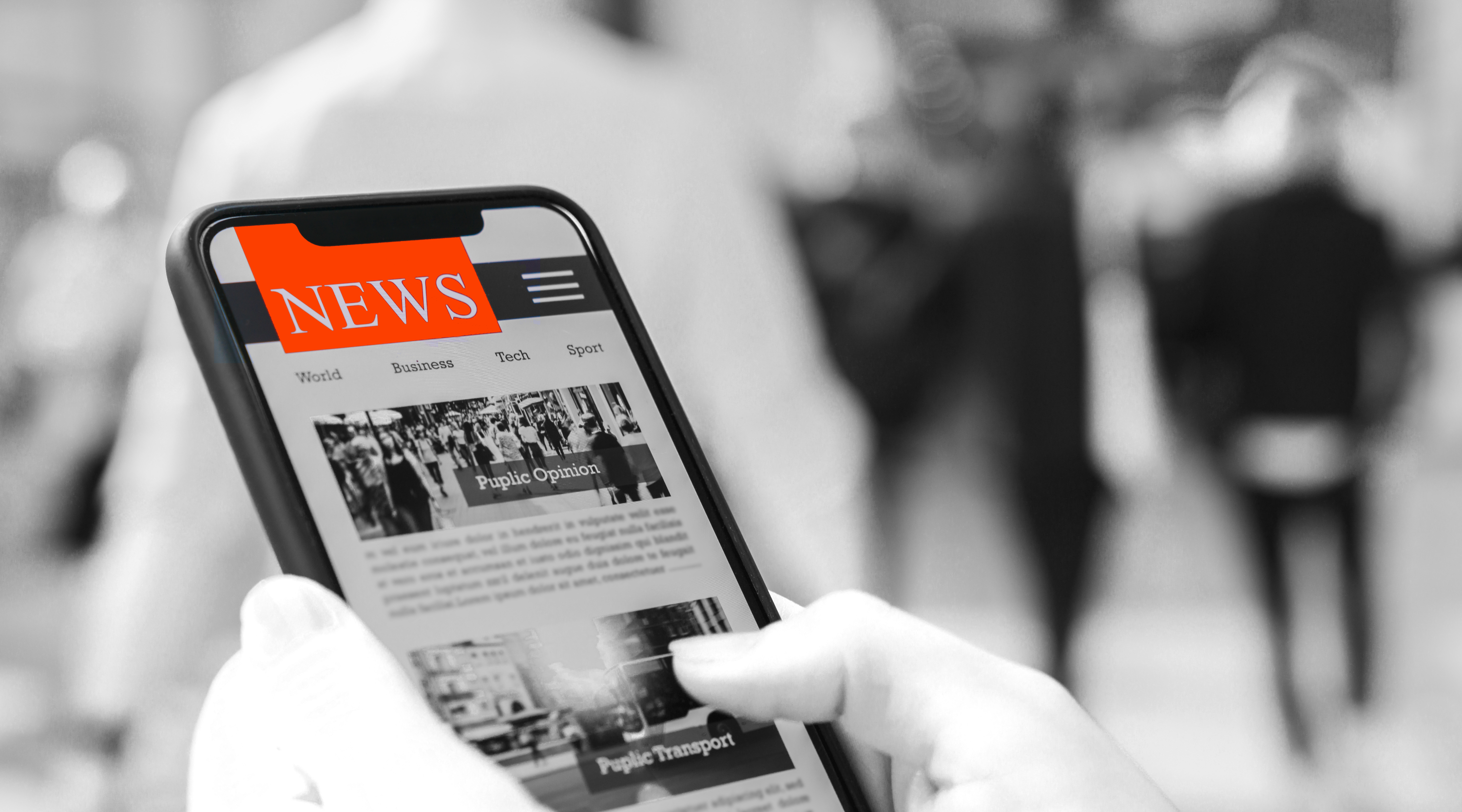 Monthly Archives
Categories
Share