The Last Month in Healthcare – May
Turbulent times continue, as countries and cultures the world over remain in battle with the pandemic. 
Let's take a look through some of the headlines that have hit the news over the month of May.
Coronavirus and Controversy
Government scientist Neil Ferguson, 51 – whose death toll projections sparked lockdown – QUITS after admitting he allowed married mistress, 38, to break stay-at-home rules to visit him for trysts
Dominic Cummings potentially broke lockdown rules, say Durham police
Rachel Johnson forced to defend four hour journeys to second home in new lockdown row
The Beginning of the End – How the Lifting of Lockdown Around the World has Unfurled
May 11th – Rules change for England – from 'Stay at Home' to 'Stay Alert'
May 13th – Madrid protests at continued lockdown as Spain starts to reopen – Spain
May 14th – Donald Trump cheers court order lifting Wisconsin lockdown – USA
May 16th – Italy takes 'calculated risk' in easing restrictions – Italy
May 26th – More states reopen bars, CA says hair salons and barbershops can reopen in most counties – USA
May 28th – Lockdown exit Phase 1 begins today – Scotland
May 28th – Two households 'can meet outdoors next week' – Wales
May 29th – Sturgeon urges 'caution' as Scotland begins easing lockdown
May 29th – The Government's 50-page roadmap out of lockdown, explained
May 29th – "Lockdown must be eased to stop Ireland returning to the 1980s" – Ireland
Innovation During These Dark Times
Inventor of ventilator used for coronavirus George Weisz dead at 90: report
Whoever invents a coronavirus vaccine will control the patent – and, importantly, who gets to use it
New Invention Helps Protect Healthcare Workers During COVID-19 Pandemic
Golf invention accidentally made in time for coronavirus pandemic – The Golf Ball E-Z Lyft was created before the coronavirus pandemic but is now flying off the shelves.
Man's ingenious solution to cuddle his grandma again goes viral
The Death Toll of Healthcare Workers
Nearly 300 Healthcare Workers Have Died From Coronavirus – USA
Coronavirus: Care-worker death rate twice that of health workers – UK
People working in social care in England and Wales have been twice as likely to die with coronavirus as the general working-age population, Office for National Statistics figures show.
Doctors, nurses, porters, volunteers: the UK health workers who have died from Covid-19 – Accounting for 49 individuals
Digital Healthcare
Queen Máxima puts spotlight on digital healthcare
How social distancing is boosting demand for the digital healthcare and education sectors
Healthcare Needs New Skills To Build On Its COVID Inspired Digital Transformation
Healthcare Investment 
Induction Healthcare To Acquire Digital Healthcare Platform Zesty
Stockholm-based Doktor.se nabs €45 million for its 'digi-physical' care
European VC investors keeping faith with healthcare
Waterland Private Equity completes investment in IMC Group
Biometric Health Kiosk Operator Announces $30M Series B Investment Round
As the lifting of lockdown continues in the UK, here's hoping that the next month of headlines don't report one step forward, ten steps back. 
We watch. We wait.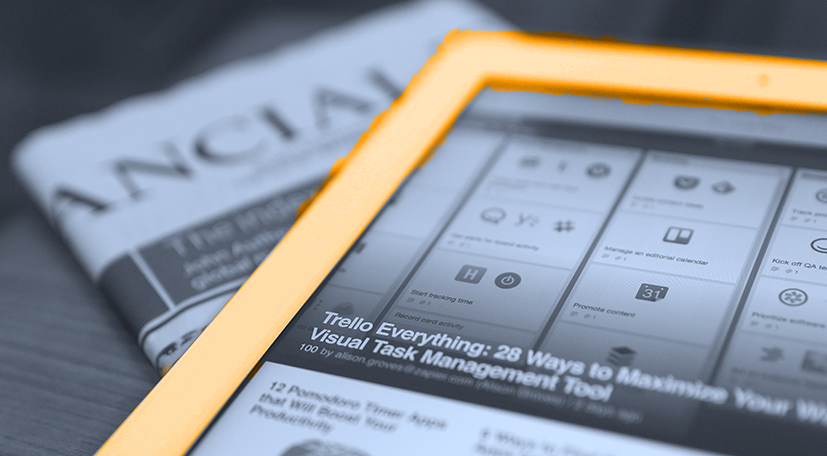 Monthly Archives
Categories
Share