The making of our future doctors – Play the game
The world's biggest tech brands are each vying to be front and centre of the next greatest healthcare leap. Amazon, Facebook, Apple, as well as smaller, leaner start-ups have big ideas and bold plans.
From disease diagnosis to improved patient engagement, few areas of healthcare haven't enjoyed huge advancements driven by technology. But one area that has remained immune, and stayed pain-stakingly, slow is the education of our healthcare humans.
Getting into a medical career takes time –

LOTs

of time.
Doctors face up to 16 years of education – from uni to on-the-job training, on to the ward or into the GP surgery. The duration of education does little for the ongoing doctor shortage. Speaking of which, many existing doctors are taking early retirement, while the average family doctor works just 3 days a week, leaving as many as 11,000 patients per single under-pressure GP.
Technology has a role to play in plugging this void.
An unlikely answer may lie in games. Med students are tech savvy, and medical universities would be stupid not to capitalise upon both their tech prowess and the ever-increasing capabilities of technology.
Some already are.
Back in January 2018, the Thomas Jefferson University Hospitals, used an escape room as part of a team-building exercise. Those taking part had to 'escape' a room that reflected Emergency Room chaos within 60 minutes. To do so, the participants had to solve puzzles, find hidden objects, and match symbols. After the game, a participant survey found that common must-haves in a clinical setting were developed in the escape room (such as delegation, task switching, and teamwork).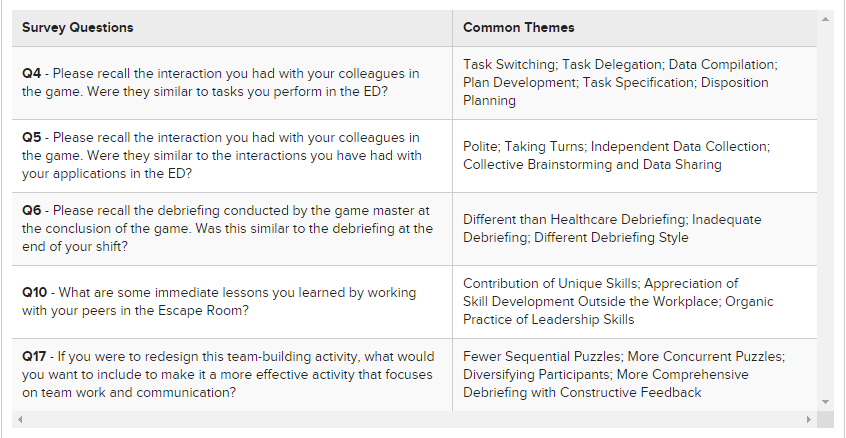 Mobile apps, simulations, and games are immersing med students in engaging learning environments – with feedback delivered there and then. Just take a peak at this simulation.
Developed by Level Ex, these smartphone-based games help train med professionals in everything from intubation and colonoscopies, to pulling off a polyp with forceps and administering anaesthesia.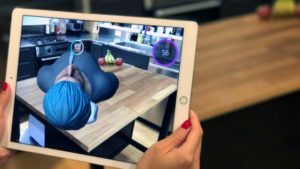 A long-standing US medical game is 'Prognosis: Your diagnosis'. This US-made app helps medical students develop their clinical diagnostic reasoning.
While the graphics are cartoonish in style, the decision-making patterns and disease characteristics provide an exceptional tool for learning in a risk-free environment.
Meanwhile some innovators are going far being pixels and hardware.
Some have invented robots that do everything from giving birth to having infected limbs in need of amputatation. Jim Archetto is one such person.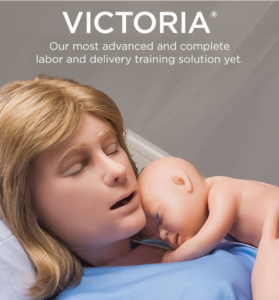 "Learners need to learn in their own environment. It's not advantageous to say, 'Well, imagine he were on a ventilator and this is what would be happening".
– Gaumard VP Jim Archetto
From basic apps that test diagnoistic ability, to robot patients, games should be a resource that universities and medical schools harness to shorten training times.
We watch and wait to see what other advancements in this area await, especially as AR and virtual reality capabilities continue to advance.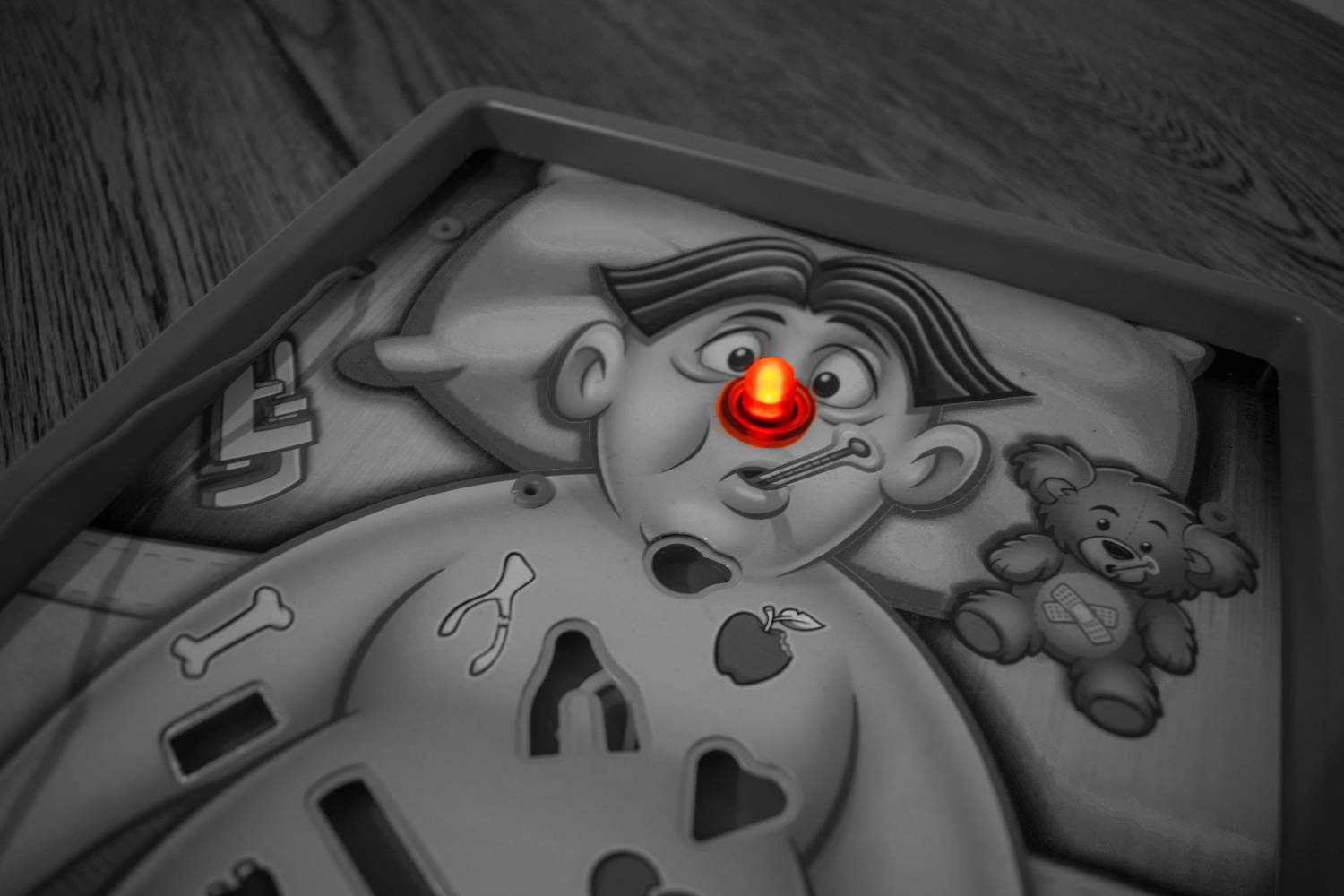 Monthly Archives
Categories
Share