Award-Winning Technologies Every Digital Healthcare Agency Should Know About
Matt Davies - Head of strategy & Innovation.
The explosion of healthcare technology has catapulted the medical profession into the digital age. And there is far more to come in the next five years.
As we head into the final quarter of 2019, nominations for the best digital healthcare technologies for the Health Tech Awards are coming to a close. The shortlist will be announced on the 28th of August. 
We couldn't wait until then so decided to be proactive and put together a shortlist of our own together – innovative technologies that every digital healthcare agency should know. 
The technologies below have already won awards and look set to impact how Pharma digital marketing agencies reach out to medical professionals and patients in 2020.
Virti
Virti was the winner of the Medlink UK Healthcare Business Awards in May. The award recognises firms for their achievements and outstanding contributions to life sciences.
Based in the UK, Virti is an ed-tech company that uses a combination of virtual and augmented reality with artificial intelligence. 
Their award-winning technology is designed to create an environment where learners encounter realistic situations that are otherwise difficult to access. The programs assess how medical professionals and students perform under pressure situations. 
PrognosRegistry
The technological revolution provides digital healthcare agencies with the opportunity to significantly improve record-keeping, diagnostic data, clinical interpretations and communication channels medical professionals need with their patients.
PrognosRegistry is responsible for the safe-keep of some 16 billion records belonging to 185 million people. The company is the largest integrated database in the world and sources clinical diagnostic data from multiple sources. 
The company has launched an artificial intelligence platform that can gain access to more than 30 conditions and is better equipped to aggregate clinical data which helps doctors identify the onset of a disease, plan relevant treatment programs, identify opportunities for clinical trials, reveal care gaps and assess risk. 
PwC and North Bristol Trust
This year's winner of the UK's HSJ Partnership Awards was North Bristol Trust who teamed up with PwC to introduce a revolutionary methodology that reduces the length of time patients need to stay in healthcare facilities and frees up beds. 
Researchers from Bristol discovered that behavioural changes on patient flow through digitally-enabled technologies has helped  staff to improve patient care. 
As a result of the digital-led program, discharge staff have freed up 50 beds, reduced the length of stay by 13 per cent and enables a 10.2 per cent increase in the four-hour performance. 
Zilico and Sheffield Teaching Hospitals
The collaboration between Sheffield Teaching Hospitals and Manchester-based medical research firm Zilico, won the HSJ Partnership Award for developing technology that can deliver medical diagnostics in real-time. 
Zedscan is a portable handset that uses a single EIS sensor and software application to develop a more accurate means of diagnosis for cervical intraepithelial neoplasia (CIN).
There are around 3,000 new cases of cervical cancer diagnosed every year in the UK. The Zedscan will enable doctors to identify the onset of symptoms in the early stages so treatment can begin before the condition worsens. 
Verge Genomics
Verge Genomics has been championed as one of the best healthcare start-ups to watch. Based in San Francisco the drug development company uses advanced algorithms to develop new therapeutics. 
With the ability to take a deep-dive into data analysis, Verge can use AI to streamline medical processes and save lives. The program also saves a significant portion of the 1.3 billion dollars spent each year to develop new drugs. 
The data Verge can produce will help drug manufacturers develop a bigger picture and thereby remove a lot of the guesswork involved in finding cures.
As a result, pharmaceutical companies can expect to produce medicines that are more successful – an absolute blessing for professionals creating the digital marketing for pharmaceutical companies. 
Kno2 
It is estimated that one in 11 of the world's adult population lives with diabetes. The alarming statistic is that 46% of people that have diabetes go undiagnosed until it's too late.  
Kno2 has developed an Interoperability as a Service network that helps healthcare providers meet the needs of medical professionals that diagnose and treat people for diabetes. 
Last year, the company was chosen by Vision Source, North America's largest independent optometric alliance to improve their eye exam referral process within the healthcare community. 
Kno2's Interoperability network is an efficient, closed-loop referral process that helps physicians improve the overall quality of healthcare. The program was recognised in this year's Microsoft Health Innovation Awards in the 'Empower Your Care Teams and Employees' category.
Canon Medical Systems
Earlier this year, Canon Medical Systems launched their new Aquilion Precision – the world's first Ultra-High Resolution computed tomography (UHR CT) system. John Hopkins Medicine in the United States is the first medical organisation to install the innovative CT system. 
At the time of writing, the Aquilion Precision has not won any awards so doesn't really fulfil the purpose of the article (sorry). However, we are willing to place a bet (about 50p each way), that Canon Medical will pick up awards for their CT system next year. 
Why? 
First of all, the Japanese company was named the Gold Winner for Innovation at the 2018 Green Apple Awards for its Aquilion ONE Genesis CT scanner. 
Secondly, the Aquilion Precision is tipped to deliver even better performance (and its name suggests it will). The system provides healthcare providers with advanced research capabilities in the study of liver disease and bone loss, and it delivers twice the resolution of existing CT systems. 
Digital innovation has a key role to play in the future of healthcare. The increasing number of technologies becoming available on the market today gives digital marketing agencies for pharmaceutical companies and other healthcare providers plenty of ammunition to educate patients and practitioners that the latest technologies are needed to improve healthcare in its entirety.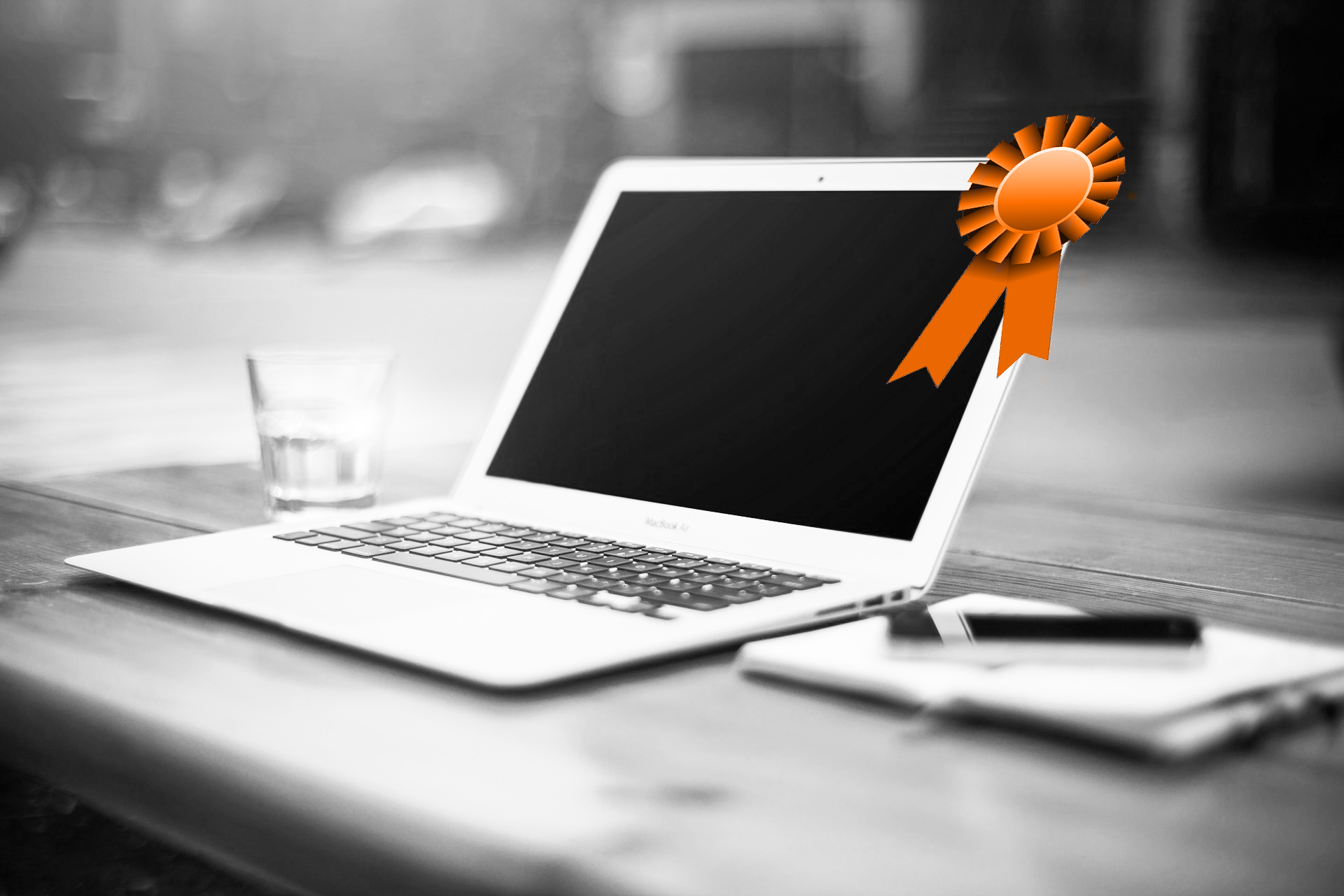 Monthly Archives
Categories
Share