Digital Healthcare: What Patients Want From Pharmaceutical Companies
Matt Davies - Head of strategy & Innovation.
As the majority of medical professions are now digital natives, it has become increasingly apparent that their well informed and motivated patients are demanding a greater level of patient services and support. 
Many are looking towards the pharmaceutical companies to provide services that complement the products they provide.

For their part, Pharmaceutical companies also recognise that involving patients in the drug development life cycle could save millions of pounds.
An Accenture report published in 2018 identified patients are not influenced by brands when considering pharmaceutical products. They are more concerned about the treatment outcomes. Less than one-third of participants in the study confirmed they do not have an affinity with healthcare brands.
This presents digital healthcare marketing agencies supporting pharmaceutical companies with a challenge. How you demonstrate your products provide a solution if your brand name no longer carries any weight.
Modern consumers want information. That rule applies regardless of whether  shoppers are buying soap, clothes or tech gadgets. They typically look online for recommendations first. Traditional mass-marketing strategies no longer work. 
One of the principle shortcomings of digital healthcare agencies is a failure to engage with patients in the early stages. Not doing so means you miss the opportunity to convince patients your product provides a solution. 
Being there to guide patients through the customer journey also helps to nurture trust. 
The Accenture report recommends medical digital agencies should focus on the benefits of the product rather than the product itself. The focus of your marketing content should be around the personal needs of a patient and the outcome they can expect. 
Personalised Experiences
Patients want to be treated as people. In the digital age, this is not always easy. Like any other online business, healthcare providers and pharmaceutical companies can appear as faceless entities. 
Medical marketers are challenged with bridging the gap and creating an approachable brand people feel they can engage with. 
In recent years, the introduction of CareFlow maps that reflect the patient's journey from symptom awareness to treatment has helped healthcare professionals to engage with individuals in a personal way. 
Today's medical digital marketing agencies have to think beyond the commercial success of selling prescriptions and services. Patients want to know they are being cared for – even after a treatment has been recommended.
Providing a personalised service throughout the patient's journey offers comfort and reassurance. This is equally important after patients have purchased the treatment. Personalised marketing nurtures loyalty.
Trustworthy Products 
Today's consumers systematically revert to their smartphones and a search engine at the first sign of a potential medical problem. The consumer mentality is to seek information before committing to a decision. 
Moreover, consumers have access to more healthcare information than ever. However, they are also increasingly wary of failed pharmaceutical medicines. Public trust in Big Pharma is arguably at its lowest ebb.
From the moment a patient first recognises that something could be wrong to gathering information, seeking professional help and choosing an option, digital marketers for pharmaceutical companies need to elicit trust. 
Breaking from the convention of Pharma marketing is critical. Driving traffic to your website is no longer sufficient. Digital healthcare agencies need to be engaging with people through Live Chat and social media networks. 
Pfizer's social media campaign to engage with patients living with chronic pain is a good example. The company adopted an online crowdsourcing model that connected thousands of people ready to share their stories. 
Building a community around a medical condition encourages people to share their experience – and reveal the cure. Pharmaceutical companies that have found a cure will generate more sales through word-of-mouth on social media if you are engaging a purpose-built community. 
Moreover, when a community is all pulling together for the same cause, they place their trust in the company that is leading the charge. Pfizer was the first company to take the initiative on social media and as a result empowered patients by giving them a voice. 
Holistic Approach to Healthcare
As more investigations in medical illnesses reveal psychological issues can impact physical health, there is a growing demand for doctors to take a holistic approach to healthcare. 
Pharma digital marketing agencies have a critical role to play in the move towards providing wellness as a service rather than merely administering a prescription. 
Moreover, medical institutions that adopt a holistic approach can capture an emerging market that is growing at a fast rate. Younger generations are more attuned to health and wellbeing and demand their needs are met in the management and prevention of disease.
Holistic healing requires doctors and healthcare professionals to consider the entire circumstances of patients; socially, psychologically, physiologically and spiritually. 
The importance of these different states cannot be underestimated. Recognising the 'whole person' could prove to be a critical aspect of accurately diagnosing medical conditions and administering the correct treatment first time. 
Medical professionals that adopt ancient practices passed down from Vedic traditions, shamans and Chinese medicine have conducted holistic healing for centuries. Now that eastern practices are filtering into the minds of westerners, there is a growing demand for holistic care in hospitals. 
Speedy Diagnosis 
Patients want to know the cause of their symptoms at the earliest possible moment. The stress and anxiety caused by worry can often contribute to the condition worsening. 
Advancements in artificial intelligence tools are proving to provide a solution. Computers programmed with machine learning capabilities can identify specific features of a patient diagnosis such as cell size, shape and texture. 
AI is also able to distinguish between samples from people that only lived for a short period following consultation with medical professionals compared with patients that survived for longer. 
Machine learning could help doctors navigate the issue they have with the myriad of health conditions and literature that rapidly change. Computer-assisted diagnostics will also reduce waiting lists which could prove critical for patients with debilitating illnesses. 
With AI as the first point of reference, doctors will only be needed to double-check the prognosis. A speedier process will also significantly slash medical costs and provide an ideal solution for patients on a low income. 
There is a tremendous opportunity for digital healthcare agencies to engage patients and demonstrate medical solutions are aligned with prescribed treatments. All patients really want is to know they will get better.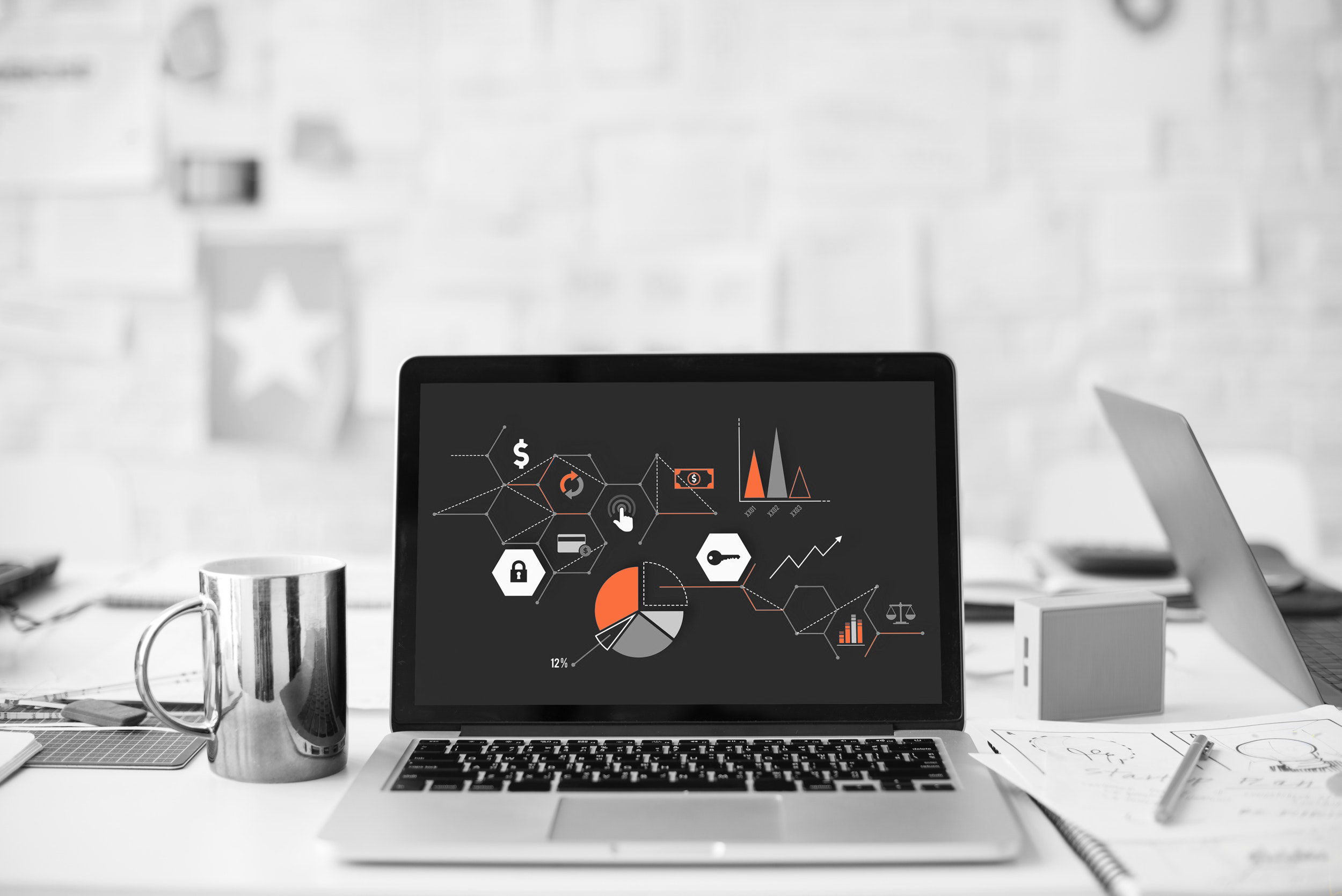 Monthly Archives
Categories
Share