Eight world-changing trends for digital healthcare marketing
Hold on for dear life, the pace of advancement in digital healthcare is quite possibly the fastest of all sectors (as the following eight 'turn-on-a-dime' changes go to show).
1. Millennials won't be waiting around for you
"92% of millennials own smartphones, and over half own tablets".
Millennials crave convivence. They want to book appointments online and save time through video consultations. Both of which are excellent news for under-pressure surgeries and other healthcare providers, as the automation frees up the time of humans to focus on more important things.
"6 out of 10 of millennials support telemedicine, such as video chats, instead of in-person visits".
2. And millennials won't be the only ones to change..
Today's patients are increasingly empowered in their healthcare choices. They are taking charge of their fitness, with wearables. They are searching out alternative services, through healthcare apps (such as Push Doctor). And they are undertaking online research before choosing where to book an appointment or from whom to seek advice.
If you're yet to analyse your online reputation, now is the time to do so. Speaking of which…
3. Online reviews are important in business, but critical in healthcare
"47 percent of consumers say a doctor's reputation matters, while 80% of consumers trust online reviews as much as they do the opinion of friends or family".
The stats above provide more than reason enough to consider an ongoing reputation management service (or, at the very least, to tackle a deep-dive review of how your reputation is fairing).
4. After the 'Money or Your Life' update, you need to EAT up
A year ago, Google dropped a bombshell. In an algorithm update that would later become known as 'Your Money or Your Life' or the 'Medic' Update, vast amounts of healthcare-related websites began to tank.
Why?
Because, as Google saw it, there was too much high-ranking medical 'fake news' floating around. Now, you must focus on creating content and providing information that has the following if you hope to achieve a respectable search position:
Expertise
Authority
Trustworthiness
5. Programmatic buying will become a go-to marketing medium for many healthcare organisations
Programmatic buying allows healthcare providers to reach the right audience, at the right time. Used well, it can be incredibly effective, boasting options that span: geofencing, retargeting, search ads, social media advertising, and highly-targeted campaigns to ensure messages that are uniquely targeted to a prospective patient's needs at a given time.
But (and it's a big but), it's only effective if the targeting is correct (e.g. you've done your homework on patient personas).
6. Chatbots are going to change the landscape of digital healthcare. Forever.
Chatbots have shook up and shaken almost every industry, and now it's time for them to revolutionise the world of healthcare. From reminding patients that they're late for their insulin injection, to tackling menial tasks that previously sapped the time of NHS staff, there's a LOT about to change (read all about it, in our blog: 5 reasons why intelligent bots will change the landscape of digital healthcare).
7. Marketing automation will be harnessed (despite healthcare being late to the party)
Marketing automation is regarded as a big win for businesses, which have been focussing their automation efforts over the past decade. In contrast, the healthcare industry has been rather sluggish to catch up. This is soon set to change however, all for the better of patient engagement.
The simplest of examples include the automation of emails to remind patients about appointments, and in the most advanced of examples, patient leads can be nurtured, educated and upsold.
8. Tele-appointments will permeate further through healthcare
Some healthcare facilities are already embracing platforms such as Skype for effective delivery of consultations wherever their patient may be. In the coming years, those who embrace this now proven form of communication can expect to save what is ever more pressurised time and budget constraints.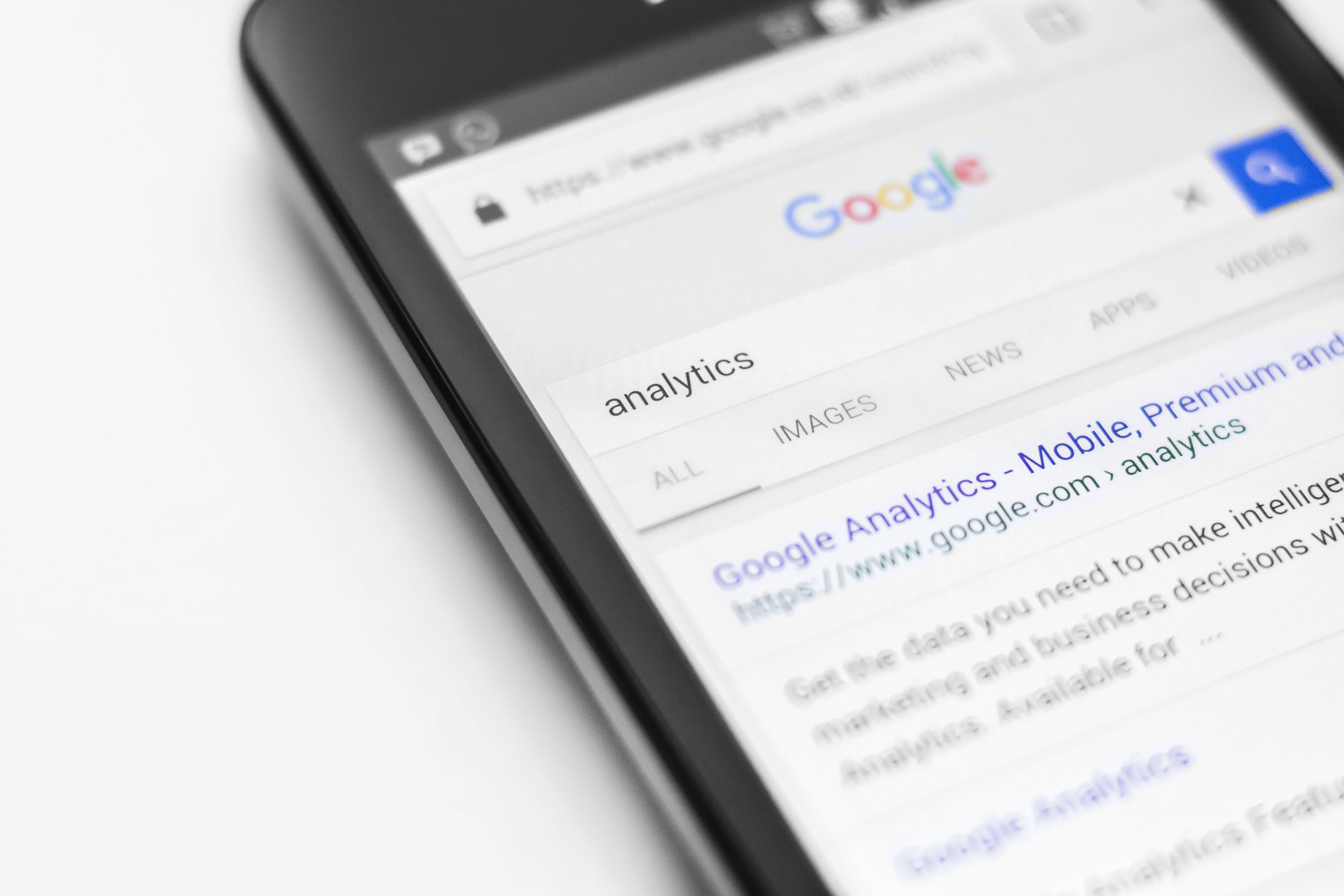 Monthly Archives
Categories
Share