How wearables could revolutionise public health care TODAY
You don't need to look far to see some amazing examples of wearables in the industries of fitness and healthcare. There are temporary tattoo decals which monitor muscular exertion, fatigue, hydration levels and electrolyte balance; wrist devices that are keeping elderly people safer and healthier; smart socks, which are improving running techniques, and tiny sensors that remind us to sit up straight. Products such as these could already provide ready-made data for the NHS to tap into. Trouble is, the NHS is far beyond being anything near ready for this kind of two-way technology integration.
So for the purposes of this blog, we're going to be unambitious (let's face it, the cash-strapped NHS needs to be practical about this). Here we set our sights on the here and now – on the ways in which wearables could be a 21st century saviour to our steam-cooker pressured NHS.
The backstory
The story of wearables perhaps began with the first flood of fitness apps which, most recently, have grown in use by 330% over the course of just three years. Critically, these app owners are engaged – three quarters use the app at least once a week, more than a quarter interact with it 10 times a week or more.
These stats come at a time when one in six US adults now wears a smartwatch, while back in the UK, smartwatch ownership has skyrocketed from just 2% in 2014, to 9% as of 2016/17. This rate of adoption shows no sign of slowing. Indeed, the range of healthcare wearables are only growing in terms of range and capabilities.
Empowering the people
 Tens of millions of GP consultations are used to discuss conditions that could be treated at home – each and every year.
Before the digital age, people would have to manually track data points, such as weight, blood pressure, fitness and diet if they wanted to stay informed of their health and wellness. Wearables have changed this for the out and out better – they make self-care automatic and also, in certain use cases, replace the need for a doctor's input on treatment and progress towards a certain goal.
Today, wearables are encouraging (painless) engagement with their own health and fitness; they are changing the behaviours of patients who exercise more, eat better and take their medication as they should. And when wearables are used for the improvement of medical conditions, the outcomes become all the more impressive….
Intriguing use cases already in action
Avoiding a trip to A&E for those with COPD
COPD is a chronic lung condition which affects 1.2 million people in the UK. It's also the second most common reason people attend emergency hospital appointments.
NHS Greater Glasgow and Clyde (NHSGGC) is now trialling the use of artificial intelligence (AI) and wearables in the treatment of COPD to reduce the amount of sufferers who end up in hospital.
"We're looking at a number of AI initiatives. AI for me has two aspects to it: there's the patient care aspect, how do we improve outcomes for patients. This is a really good example of that on the wearable side, patient-generated data, how do we use that and how can it support patient care".
Denise Brown, head of Strategy and Programmes at NHSGGC
Wearables and those at risk of diabetes
Diabetes costs the NHS a cool £10bn billion annually, while 4 million Brits suffer from the condition (including those who are undiagnosed).
In August 2019, the NHS announced that thousands of Brits who are deemed at risk of diabetes will be given wearable tech. Eligible participants will also be offered 24-hour digital coaching, support and education via an app designed to encourage users to set and monitor goals. 
"The success of the pilot's early findings shows we are breaking new ground to help those most at risk of type 2 diabetes to literally take their health into their own hands at their own time and pace. Many of us use on-the-go digital technology every day and this is a fabulous next step in diabetes prevention".
Dr Jenifer Smith, Diabetes Programme Director at Public Health England
Wearables and epilepsy
A shining example of just how powerful patient/NHS wearables technology could be is found in the form of The Epilepsy Networks Project, which "helps people with epilepsy and hospital teams monitor the condition more easily".
In 2017, the 'myCareCentric Epilepsy tool' was shortlisted for (and won) a national award, and today it has been proven as capable of saving the NHS £250m a year (a solid argument for rolling out the technology if ever there was one).
"We have already developed a seizure detection algorithm using wearables and have been looking at what new insights the data that wearables could provide. The more data we have, the more we can help the patient and the more we can learn about epilepsy. Long term, I could envisage machine learning approaches having the capability to, for example, use that data to recommend the best self-management approach for individuals. It may even be able to help guide selection of the most effective treatment".
Dr Rupert Page, Consultant Neurologist, Poole Hospital NHS Foundation Trust
The next step…
Now the next bridge to be built is the one between apps, wearables and care providers. If we could reach a unified system that connects patient wearables with the NHS, time-consuming, human resource-heavy tasks could be replaced with technology, while conditions could be managed more effectively (even prevented, in some instances).
"Wearables are already tracking data such as heart rate, blood sugar levels, blood pressure, and other vital statistics, taking the pressure off the patient to manually complete these analyses. Doctors and nurses can then download the readings for a complete picture of a patient's health".
Dr Charlotte Middelton, GP and MedicalDirector's Chief Clinical Advisor
It seems that the promise of wearables isn't lost on the government either, which outlined their plans for the future of healthcare in an October 2018 policy paper. Within it, they mapped out their planned moves to make wearables/NHS connection a reality. Over the coming decade, they play to:
put in place the right infrastructure

buy the best technology

ensure that digital services meet people's needs

enable healthtech and innovation
develop the right skills and capabilities

build an open culture
With politicians firmly on board, wearables adoption and engagement increasing and technology continuing to advance apace, the advantages of wearables for the NHS will go far beyond the relatively elementary advantages that we've outlined today. And we'll be right here to watch it unfold.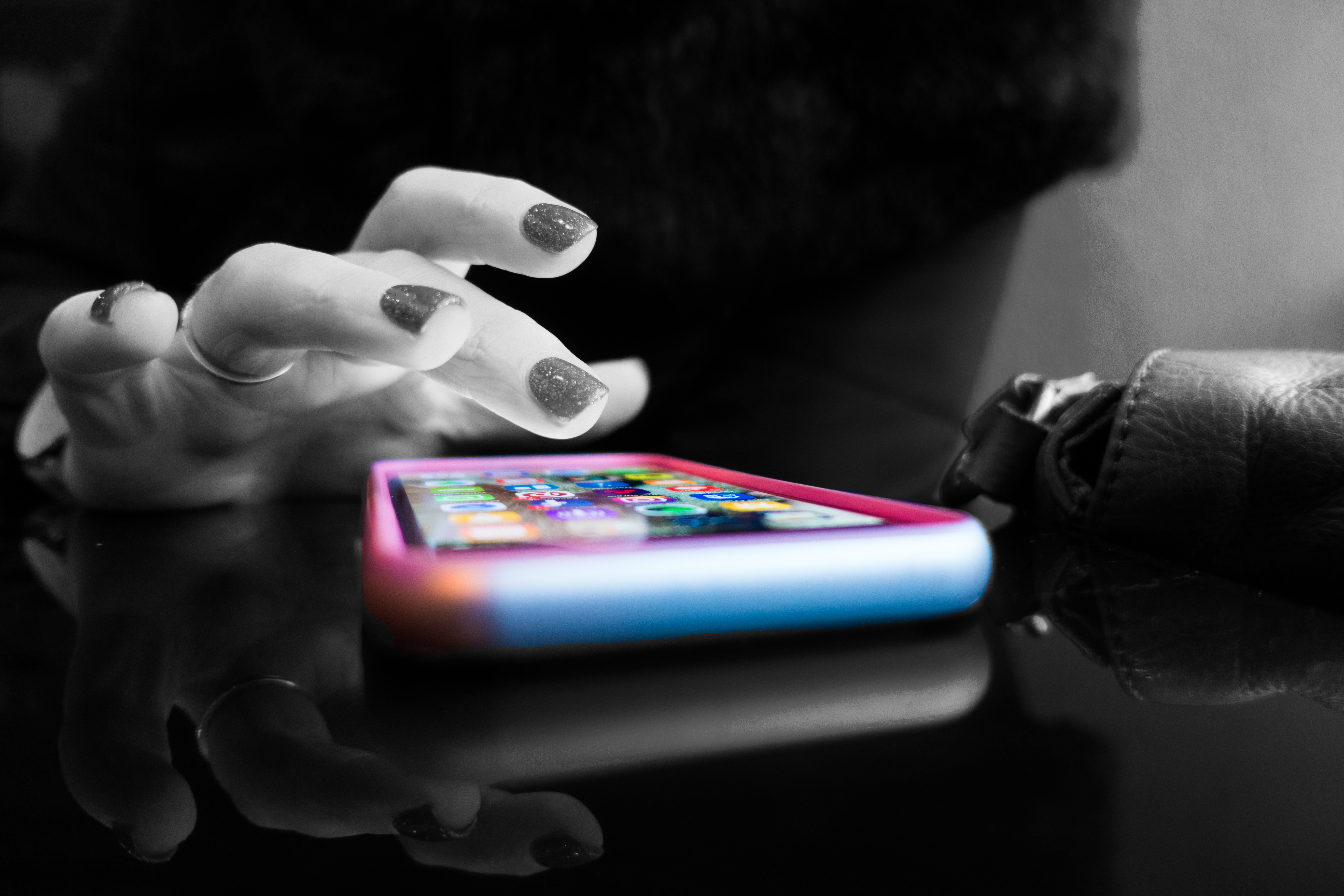 Monthly Archives
Categories
Share