Remote Medical Meetings – How to Avoid a Poor Prognosis
The medical world turns on a schedule of face-to-face meetings, round table discussions and consultations. So when COVID-19 came along, suddenly the industry had to rethink the ways in which it communicated.
Like many other businesses, there's been a rush towards virtual meetings (Zoom has reported a mammoth jump in daily meetings from 10 million a day in December, to 300 million a day as of the end of April).
But remote meetings aren't without challenge, especially in the medical world (as you may have learned the painful way).
After holding remote meetings for more than a decade, we've picked up plenty about the trials and tribulations of this technology. Here's what we think you should know…
Our Choice of Conferencing Tool? Zoom. This is Why…
As with all choices of virtual conferencing tools, Zoom has its pros and cons. For us at Yoke Health, we love its: reliability; ease of use; straightforward scheduling (which integrates with our Google Calendar); quality of image and audio, and the simplicity of the screen sharing feature.

But you might want to explore all of the choices out there, which includes: Skype, FaceTime, Freeconferencecall, GoToMeeting/GoToWebinar and WebEx.
The Five Virtual Meeting Fundamentals 
#1 – Meeting with More than Five delegates? Use Mute.
Make sure everyone hits mute when they're not talking – 5 x background noise can quickly lead to distractions and disruption.
#2 – Keep the Conversation Flowing with 'Call Outs'
If you've got a lot of delegates on the line and a structured topic to discuss, you might want to consider asking each person to call out the person who is next to speak after them. This can minimise confusion and delegates who talk over each other.
#3 – Not Quite So Simple? Put a Hand Queue System in Place
The Infinite Red publication over on Medium suggests a hand queue system for conference meetings, which consists of…
Delegates being free to talk if the conversation stops

Raising one finger to show that you'd like to go next if someone is talking

Raising two fingers if someone is talking and another person already has one finger raised

Doing an 'OK' sign if you need to interject with input that will take a few seconds
#4 – Couple Up Your Meetings with a Collaborative Whiteboard
For most, there will be plenty of times when you need to convey ideas or information through a medium which everyone can contribute to. 
For this, Yoke Health uses Google Jamboard (never heard of it? You're not alone). Here's how to find it…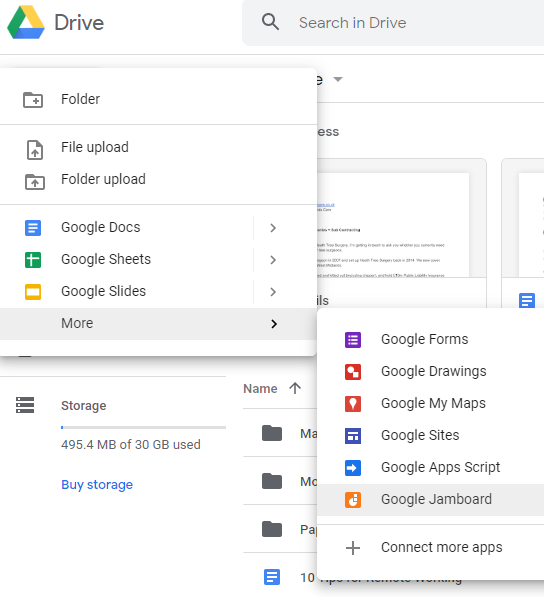 And this is what you can do with it…
Medical Matters When Meeting Virtually
In Healthcare security matters. You might have heard the bad news that has swirled around Zoom over the past few months when it comes to how secure its meetings are.
So we should make this clear – the majority of the reported problems are down to users who don't make full use of their Zoom security options, which include… 
Encryption

Creating Waiting Rooms for attendees

Requiring the host to be present before the meeting starts

Expelling a participant or all participants

Locking a meeting

Screen share watermarks

Audio signatures

Enabling/disabling a participant or all participants to record

Temporary pausing screen-sharing when a new window is opened

Password protecting a meeting

Only allow individuals with a given e-mail domain to join
At Yoke Health, we use Zoom for meetings as it offers all the security features we need, plus all the powerful features outlined above.  
A Few Pointers on Data Compliance
You should also be well-versed on GDPR. Here's the Zoom statement on EU GDPR compliance…

"Zoom is committed to helping our users understand the rights and obligations under the General Data Protection Regulation (GDPR), which took effect on May 25, 2018.
We have introduced tools and processes to ensure our compliance with requirements imposed by the GDPR and to help our customers comply as well".
At this stage, we must stress that when it comes to GDPR compliance, there's a risk of violation with ANY virtual meeting tool, and steps should be taken to counter them. Check out this webinar from data protection expert Simon Hall on the topic of working from home and GDPR.
And for our US readers, here's what you need to know about Zoom and being HIPAA compliant…
"Zoom can be deemed a HIPAA compliant web and video conferencing service that is appropriate for use in healthcare, provided a HIPAA-covered body completes a business associate agreement with Zoom prior to using the service".
– Read more on the topic on Compliance Junction – Zoom Video Conferencing and HIPAA Compliance
All in all, there is a wealth of tools out there to help everyone keep the momentum going, even when there might be thousands of miles between client and company. 
The Healthcare sector is a little more complex, but when you factor in security features and data compliance to your virtual meetings, we can all stay comfortably productive.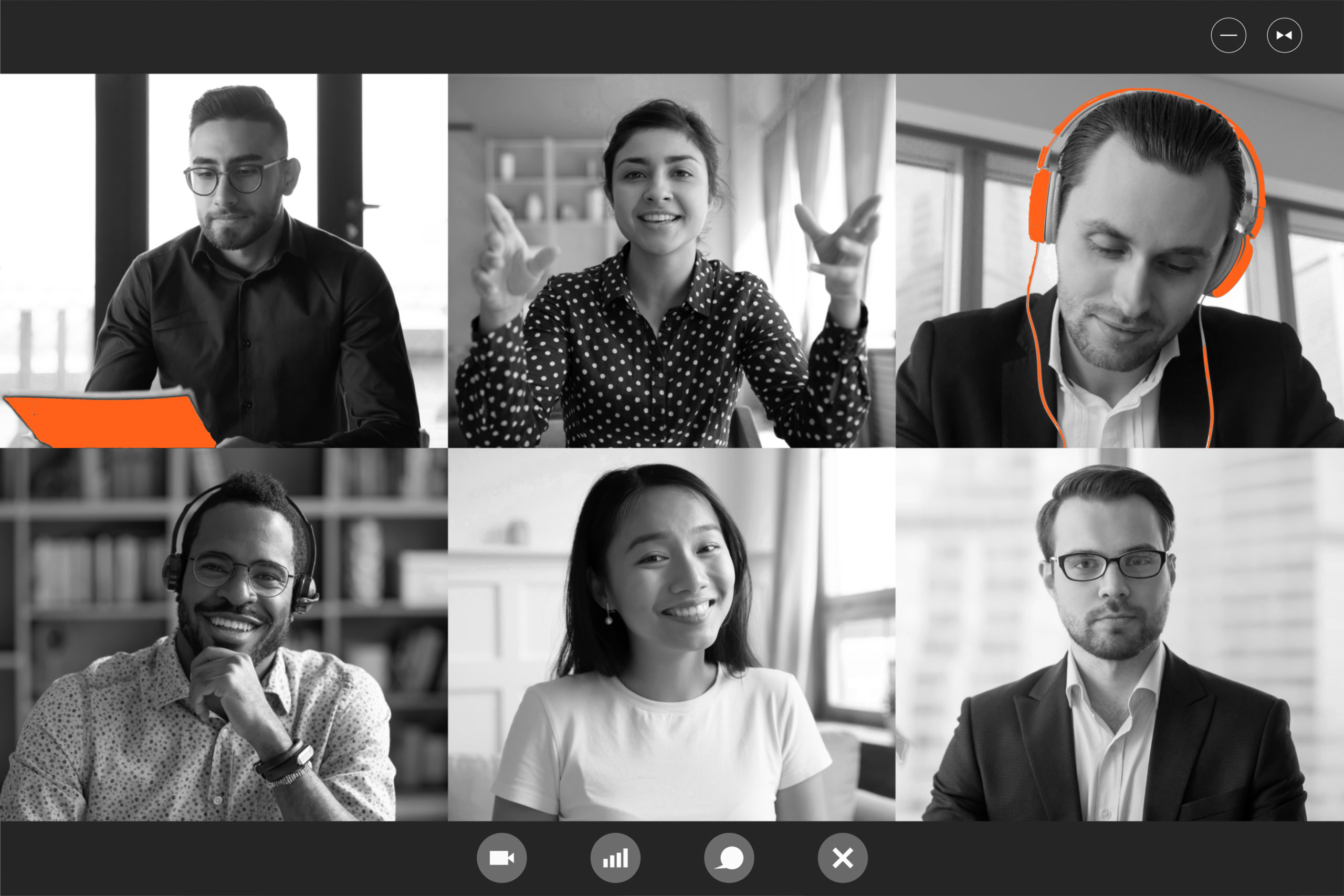 Monthly Archives
Categories
Share